Tristan Thompson may have apologized to the media, but he's doing little to make amends. Tristan hasn't met his third child or sent child support to the mother, a report says.
Maralee Nichols sued Tristan in December for paternity. They were intimate while he was dating True's mother, Khloe Kardashian.
Tristan denied Theo was his. He eventually acknowledged paternity and said he'd co-parent the baby. He apologized for cheating on Khloe (again).
Why Tristan Wants Nothing To Do With His Son
Recent episodes of "Keeping Up with the Kardashians" have included footage documenting the reaction of the Kardashian-Jenner family. But other than that, there hasn't been much information released about the paternity lawsuit since it was first reported. On the other hand, one recent source claims that it does not appear that anything has been resolved.
According to the source, Tristan has not helped financially support the child since he was born. Neither has he shown any interest in doing so.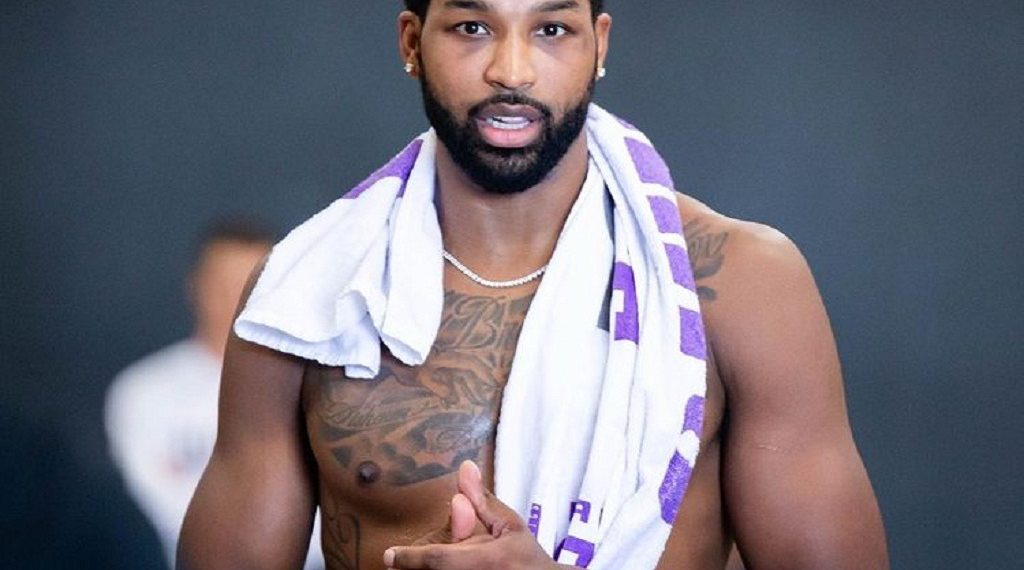 According to the explanation provided by the source, "[Tristan] has not been in communication with Maralee and has not sent her any money for child support to this day." "There has been no legal decision made regarding this aspect as of yet."
Khloe's response to the paternity scandal involving Tristan was captured on camera and aired as part of the first season finale of Keeping Up with the Kardashians, which aired earlier this week. The younger sister, Khloe, was heard giving her two cents in a confessional before Kim was seen giving the news to her younger sister over the phone.
Khloe is heard saying into the camera, "I find out what Tristan is doing with the rest of the world." "That's just another slap in the face," she said. It's humiliating. I'm embarrassed."
In the episode that aired the week before, Khloe's sisters were shown reacting to the news before they were able to contact their sister. The most recent cheating scandal involving Tristan elicited an especially vehement response from Kylie. "Is Tristan, like the most despicable human being on the face of the earth?" On the day that Khloe was celebrating Tristan's 30th birthday with a party, Kylie told Kim, and Kim in turn pointed out that Tristan had cheated on Khloe with Maralee.
"This is the most noticeable sign. The whole thing that's so upsetting is that Khloe wants a baby boy, and now this girl is going to have a baby boy. Kourtney continued when she got on the call and joined in.
Tristan has not addressed the claims that he has not yet come face to face with his son as of yet.
Read More: Priscilla Presley On How Elvis Would've Reacted To New Biopic